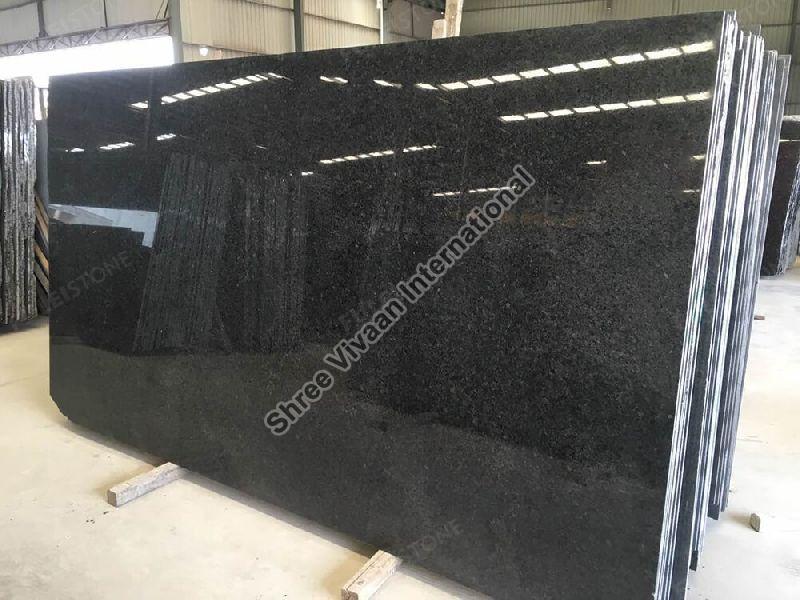 Those who want to provide their kitchen or floor with an elegant feel should invest in Black Granite Slabs countertops. While there are many colours and shades of granite to choose from, Black Granite Slabs, which is black in colour, is a timeless, classic colour that will boost the floor décor supplied by the Black Granite Slabs Suppliers in India. Black is bold, and it makes an exclusive statement. Granite is a sturdy material that will hold up to wear and tear. It is a non-porous category of stone, so it will not captivate the water and get ruined. It is also resistant to bacterial growth, making it a sanitary choice for the bathroom and the kitchen.
Why Black Granite Slabs?
A Black Granite slab is a rock, and each granite slab will have its own exclusive pattern. A home owner should stop considering what colour or pattern would be the utmost suitable for the room in question. Those who invest in a black granite slab as the countertop will find that such a countertop will go well with a cherry or oak cabinet. Those who want the bathroom or kitchen to have an antique feel should invest in Black Granite Slabs.
Suitable for Bathroom and Kitchen
The size of the bathroom or kitchen should also be taken into concern when selecting a countertop. Black may not be the most appropriate colour choice if there is no light. If the room is small, it is important to use a small countertop. Even a tiny granite countertop can emphasize the sink and cupboards and significantly enhance the bathroom or kitchen decor.
Tips on Selecting and Installing a Black Granite Slabs:
Decide between slab and tiles as per convenience
One can purchase a black granite slab or granite tiles. Tiles are inexpensive and can be easier to install. If they are put in appropriately, most people will not notice that tiles were used instead of a single slab of granite. It is finest to have granite tiles skillfully installed. An expert will ensure that the tiles fit perfectly well and have no seams.
Choose among the grades available.
Granite is often categorized in grades. However, it is vital to realize that the grading system is very arbitrary, as there is no international standard that companies must follow. Usually speaking. Though, granite slabs with many quartz pieces and visible veins will have a lower grade than slabs that do not have any or many of these visual markings.
However, many owners have found that low-grade granite discernable as "second choice" or "commercial" granite is just as good as high-grade granite. The lower the grade, the inexpensive the granite will be. What is vital is not the quality of the granite slab but whether or not the colour and or pattern are appropriate for the room in question.
Check and compare the prices.
The slab should also be affordably priced. It is best to have the Black Granite Slabs installed by a professional in most instances. While one could try to do it individually, the slab is weighty and will break if mismanaged.